Robertshaw Capacitance Level Control Instrumentation

The Robershaw Capacitance Level products can be used to measure the level of liquids and solids in a variety of tanks, bins, totes etc.

These products are based on measuring the capacitance between a probe and the wall of the vessel. These are also classed as RF ( Radio Frequency) Admittance, RF Impedance level measuring devices.

Robertshaw provide Control Units and Probes for Single Point, Multipoint ( two points on a single probe ) and Continuous ( 4-20ma current output). The continuous level measurement can be used with 4-20ma alarms to generate multiple alarms from a single probe.

Units are avalable with general purpose enclosures and explosion proof enclosures for hazardous areas.


Probes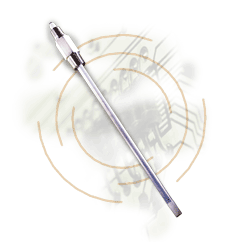 These units all require a capacitance probe to operate. See Probes
The length of the probe is measured from the bottom of the SS Gland to the tip. For PTFE covered probes there is a 1 in. plug, so the length is the measurement less 1 in.
A 12 in probe will measure approx. 13 inches.
Single Point Level Control